TIME TO GO
FOUNDATION-FREE
WITH BB INSTAGLOW BOOSTER!
With our lab tested BB Instaglow Booster, you'll always be prepared for a
no-filter selfie when you just woke up or finished swimming!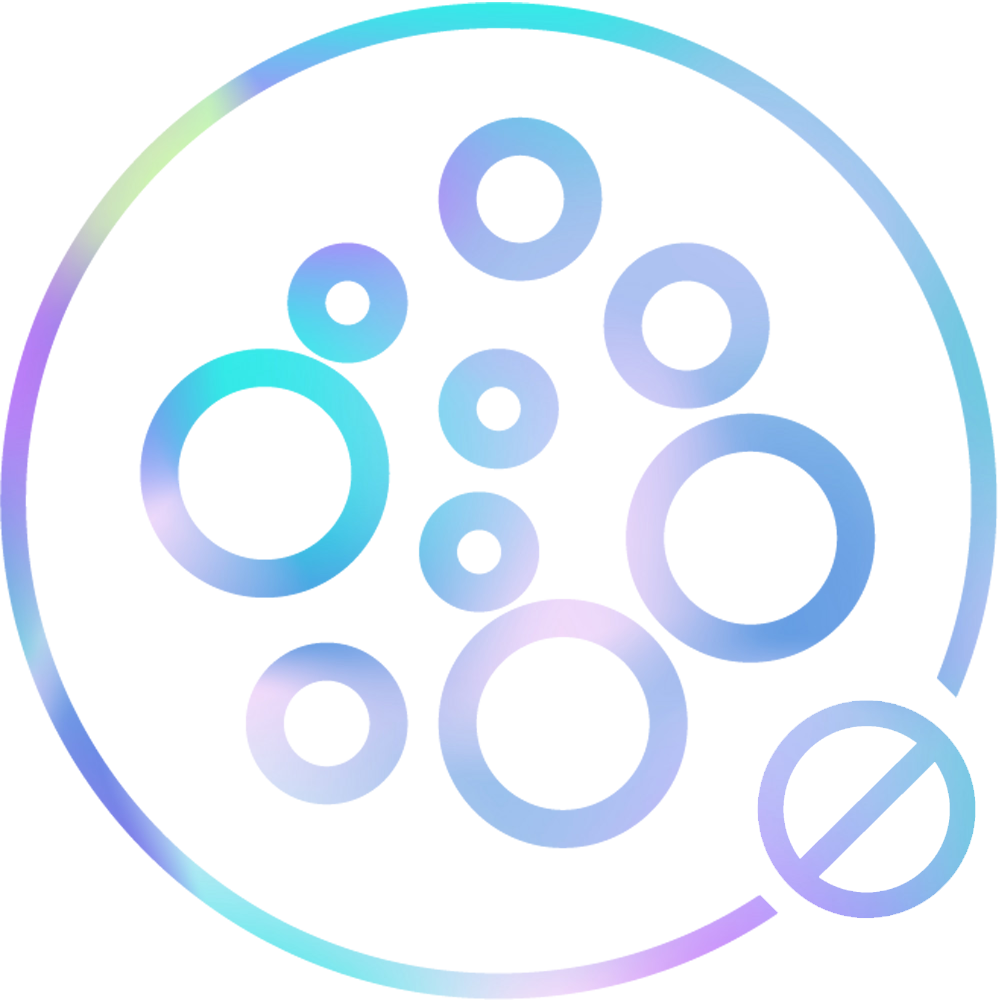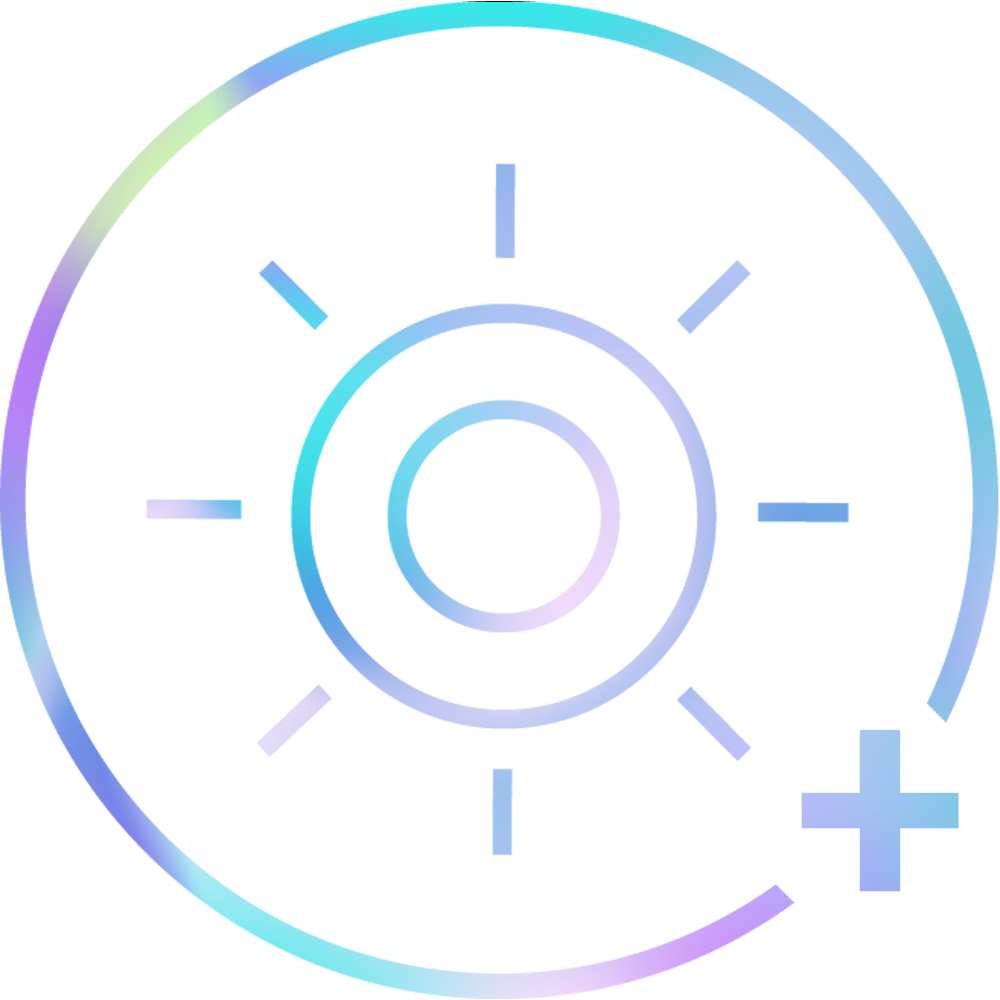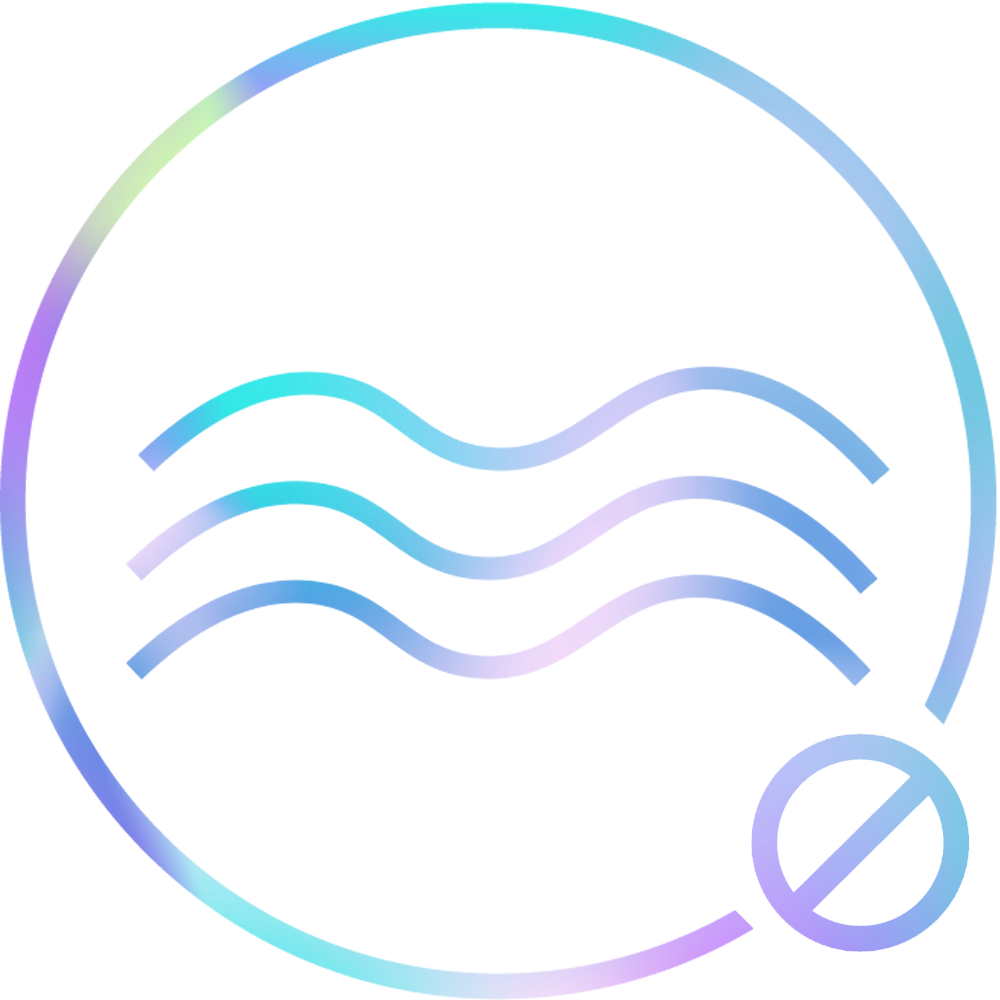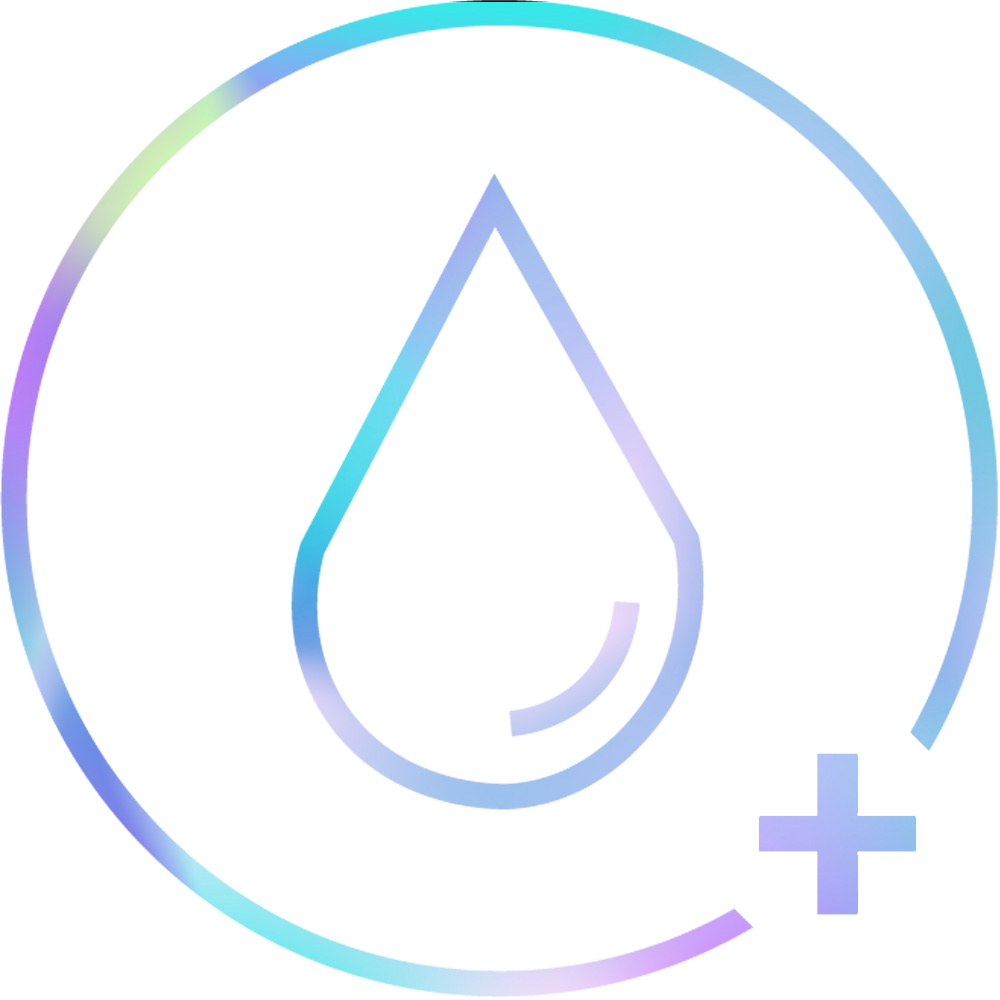 ---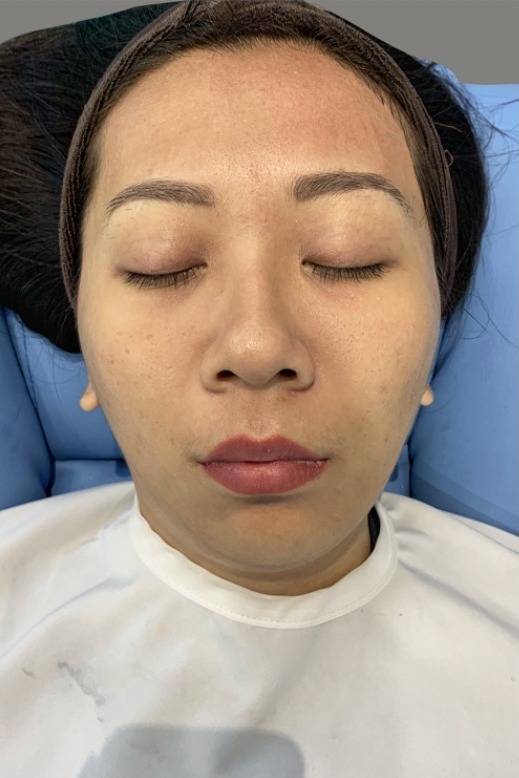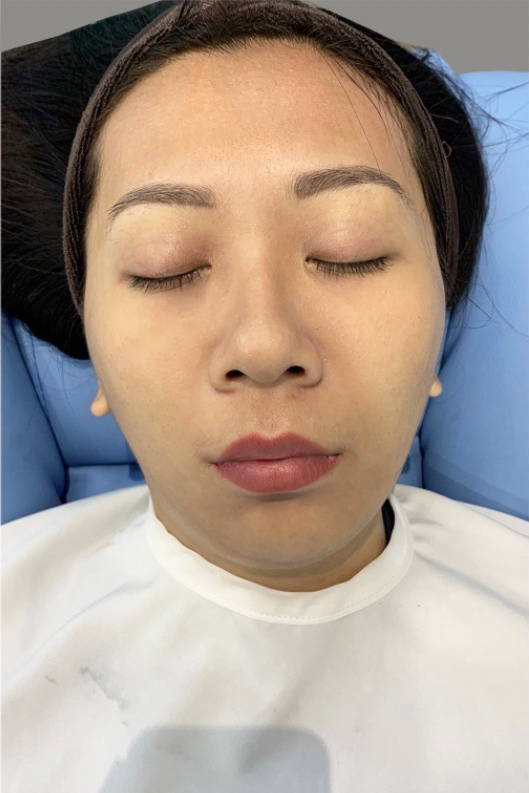 ---
This semi-permanent makeup treatment is made of 100% natural ingredients,
skin brightening and healing properties. This will give you glowing and pore-less
looking skin lasting up to 2 months!*
*Effects of treatment varies according to individual skin condition.


Shade available : 1 - LIGHT
Zoom into skin regeneration with Microneedle Therapy System (MTS).
Due to microneedle penetration, fibroblasts grow &
Membrane Potential releases potassium & protein.
After growth of fibroblasts, potassium &
protein, skin collagen & elastin are formed.
How long will the coverage last?
Depending on the amount of care taken, for first-timers it can last from 3 days to 2 weeks. We would recommend individual to come back at least once a month to increase the longevity and coverage for your skin.
No, it is not painful. However, if you have sensitive skin, there might be a slight tingling sensation.
No, it does not. All the ingredients are plant based, and it is a water-soluble product which does not contains any oily ingredients. The use of the BB Instaglow micro nano needle allows penetration of the product into the skin to increase the longevity of the treatment without clogging the skin.
Can I put on makeup right after the treatment?
No. You should only do so after a day.
Can I still apply my skin care?
Yes, you can still apply your normal skin care products on your face after the treatment.
Is there a recommended period for different skin types?