TIME TO GO
FOUNDATION-FREE
WITH BB INSTAGLOW BOOSTER!
With our lab tested BB Instaglow Booster, you'll always be prepared for a
no-filter selfie when you just woke up or finished swimming!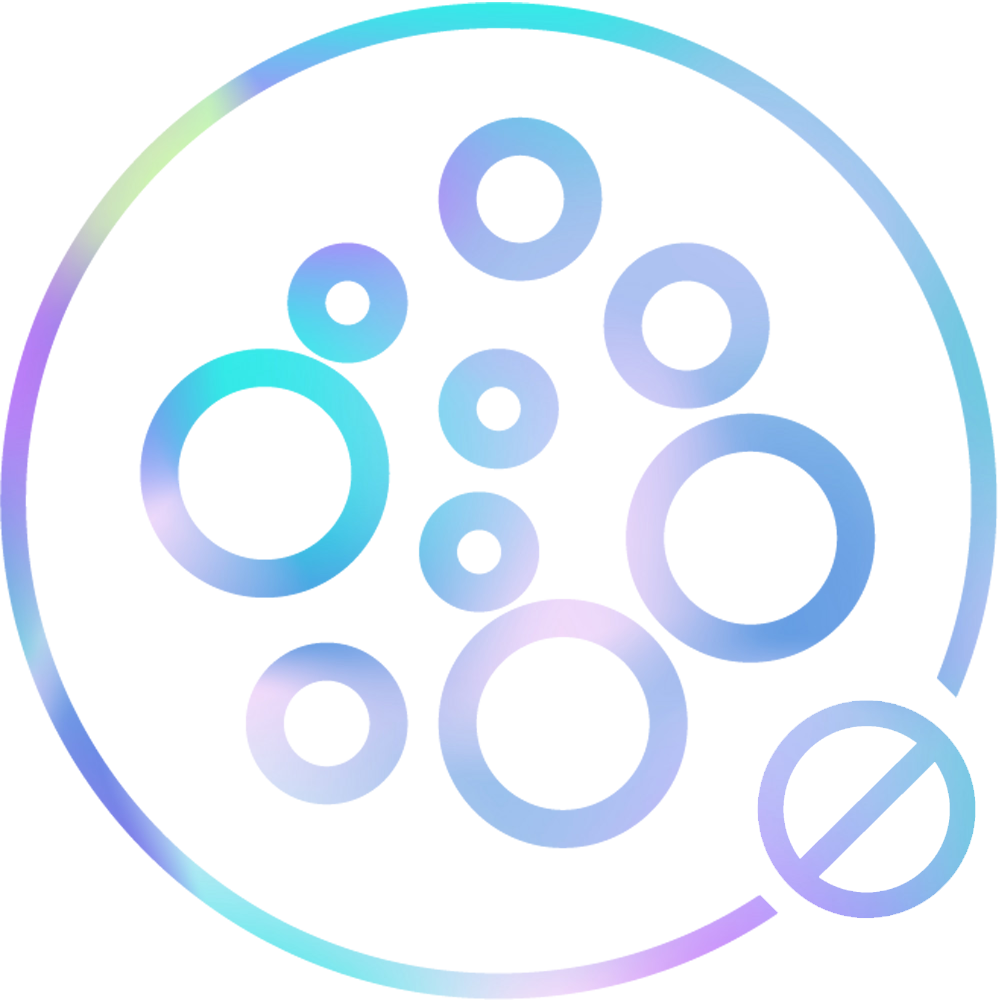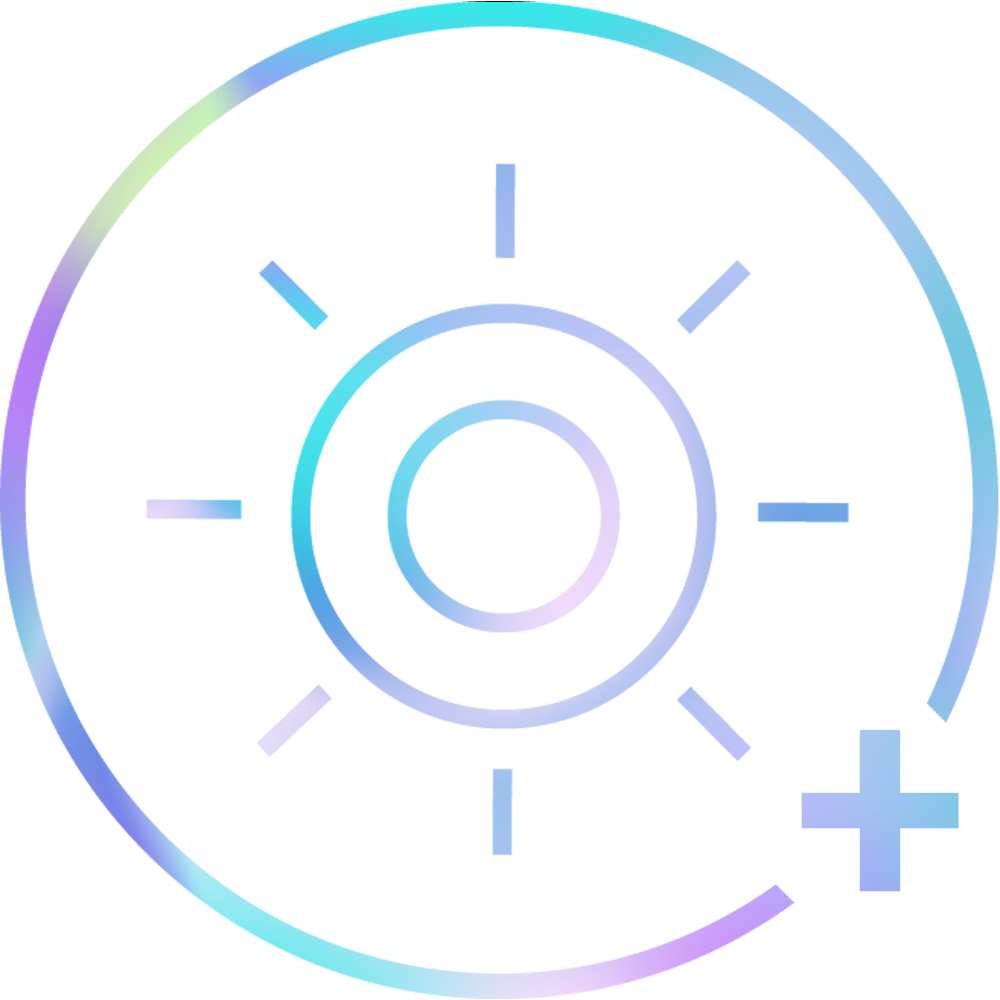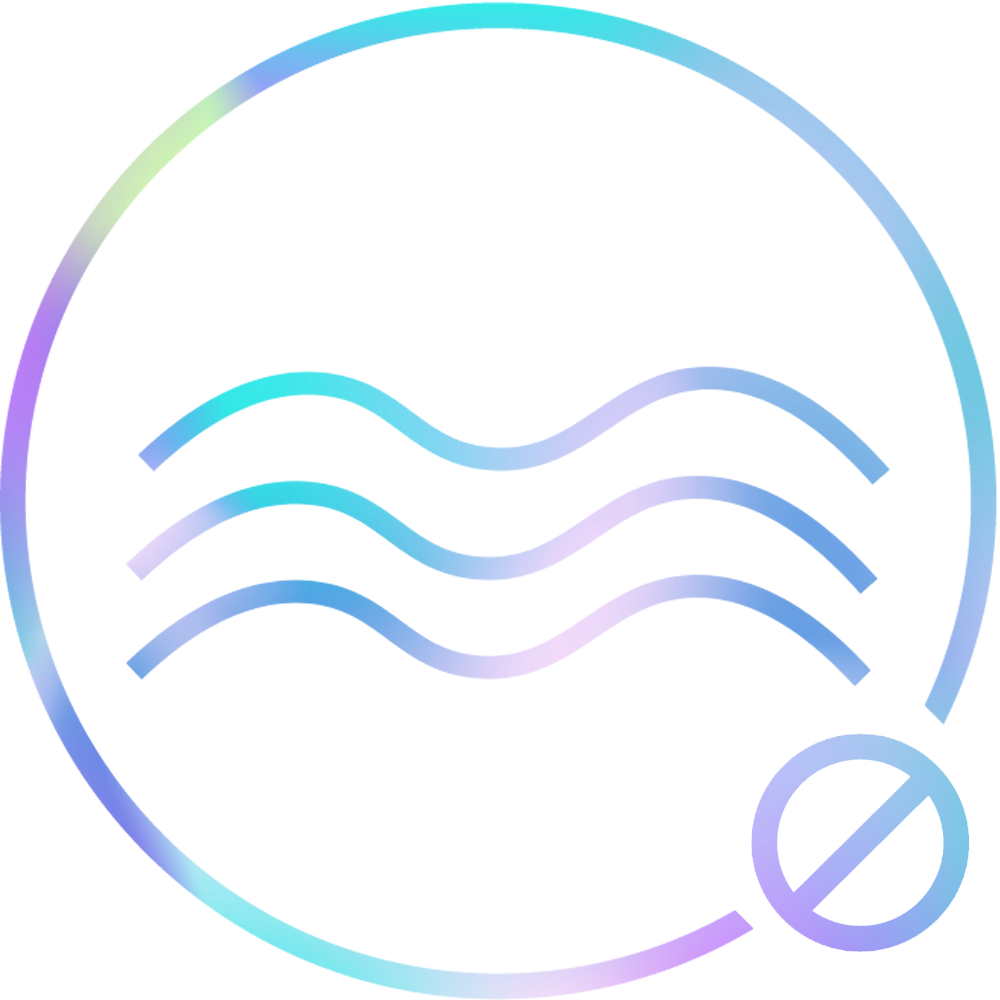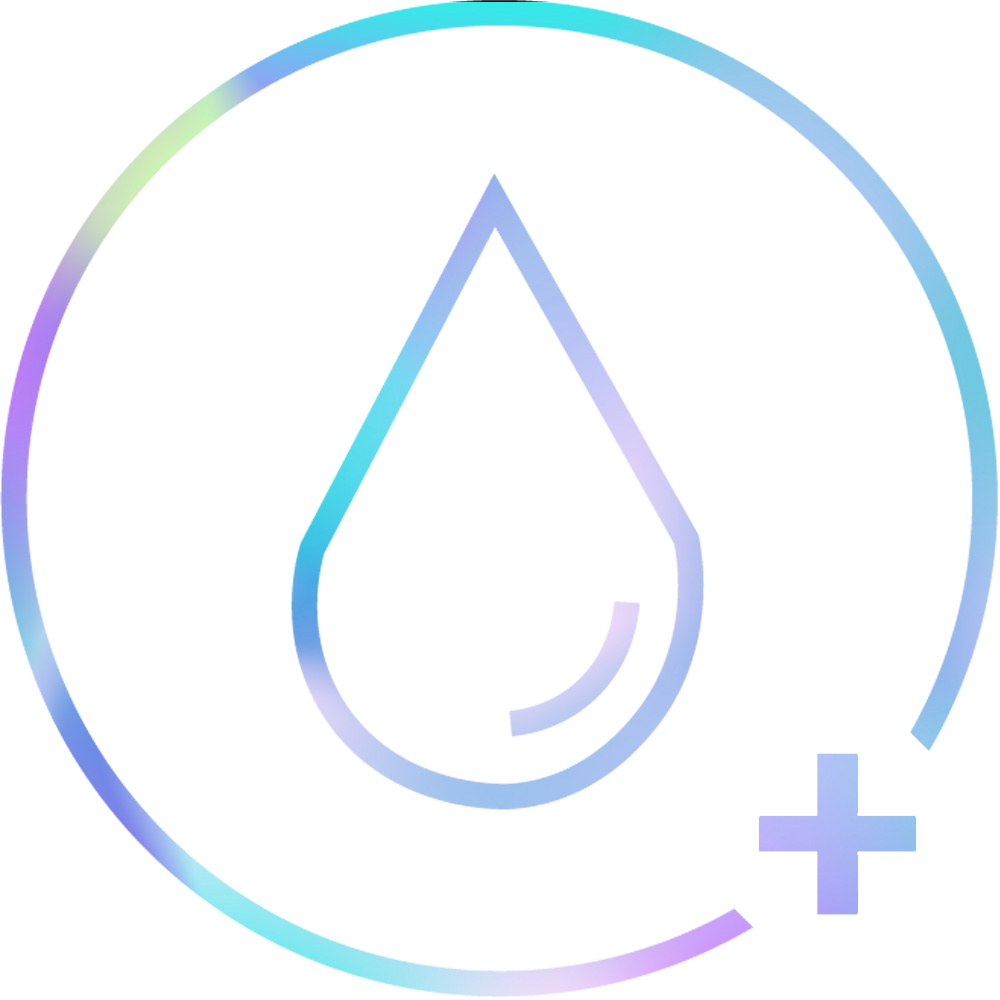 ---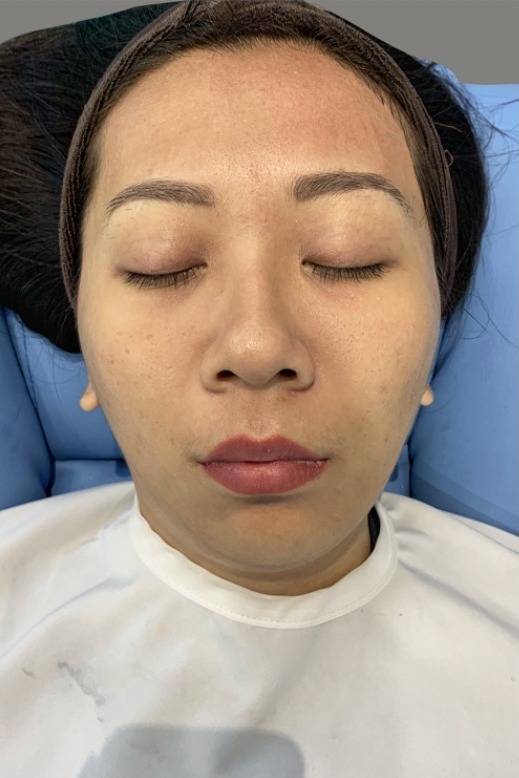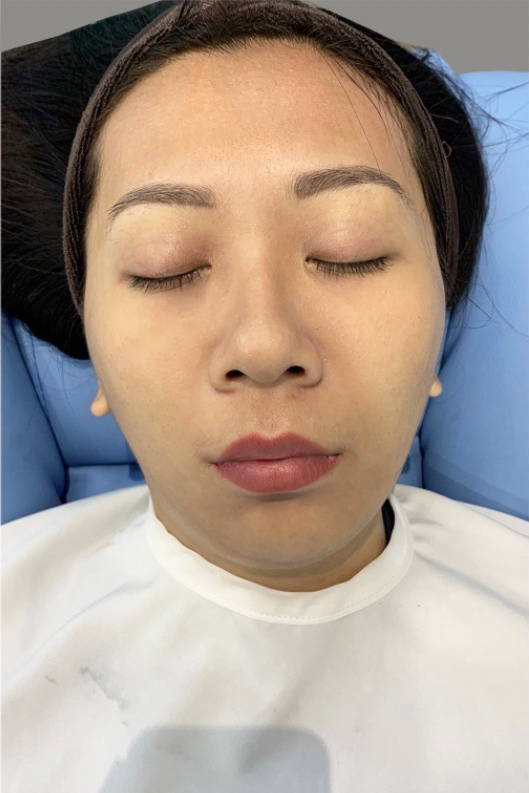 ---
This semi-permanent makeup treatment is made of 100% natural ingredients,
skin brightening and healing properties. This will give you glowing and pore-less
looking skin lasting up to 4 months!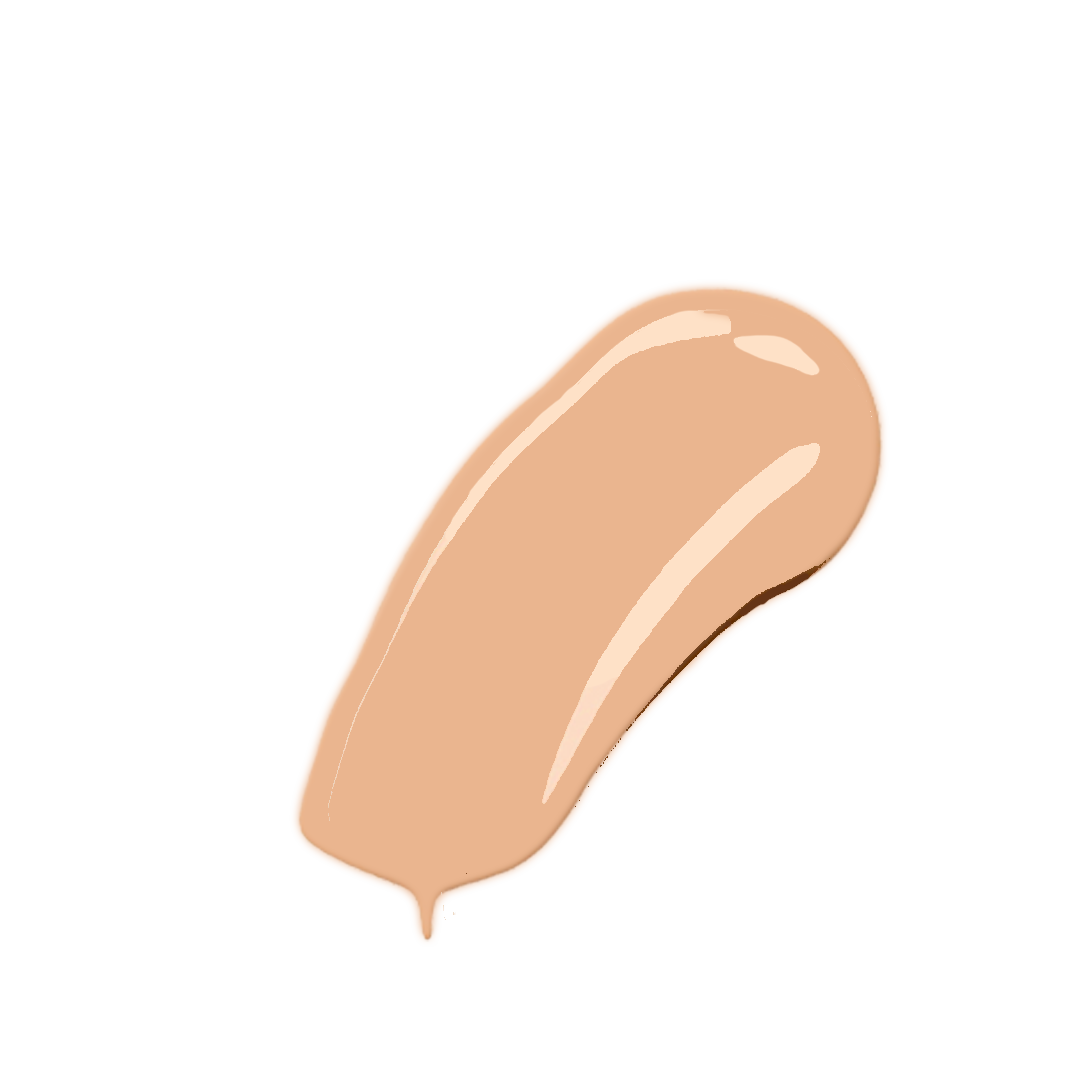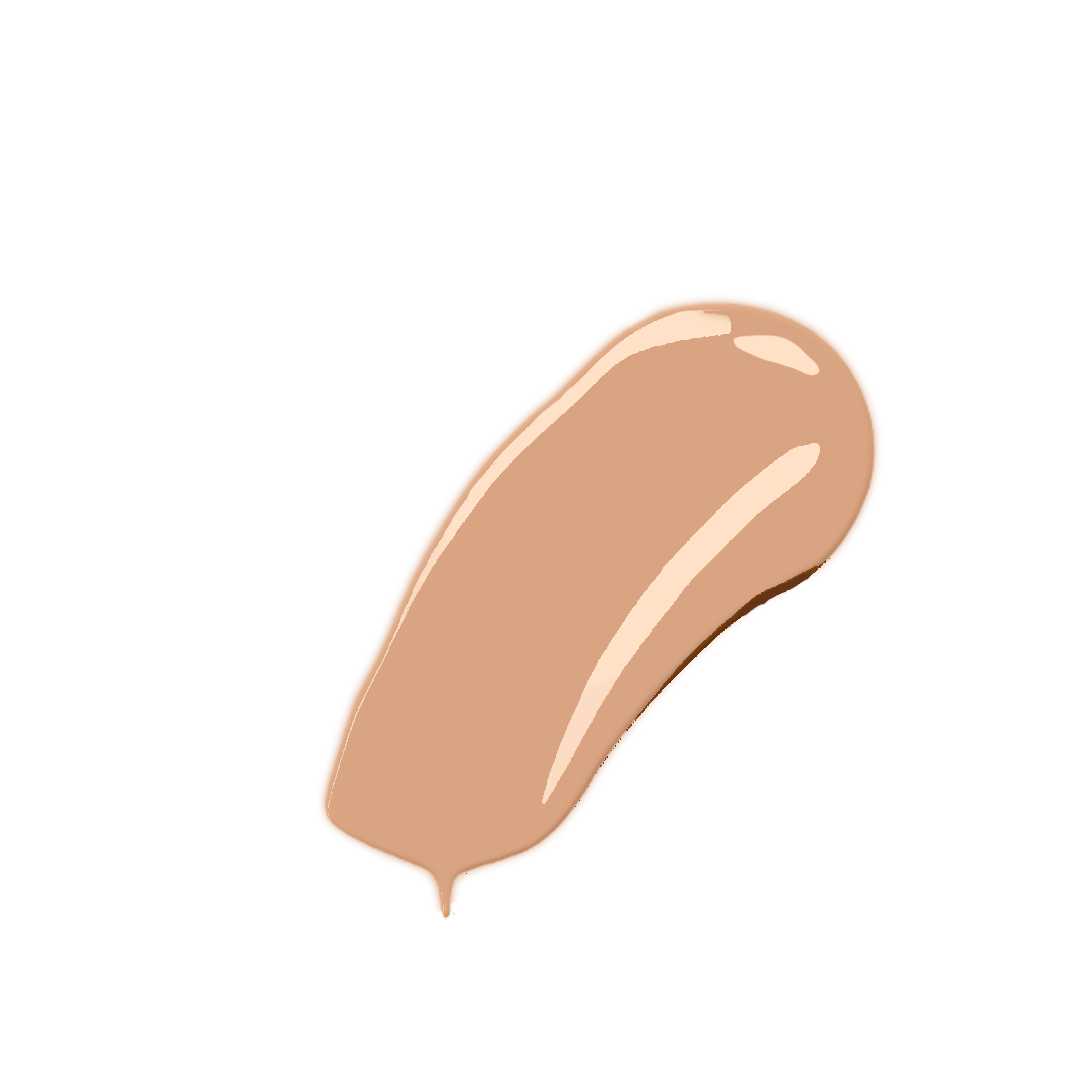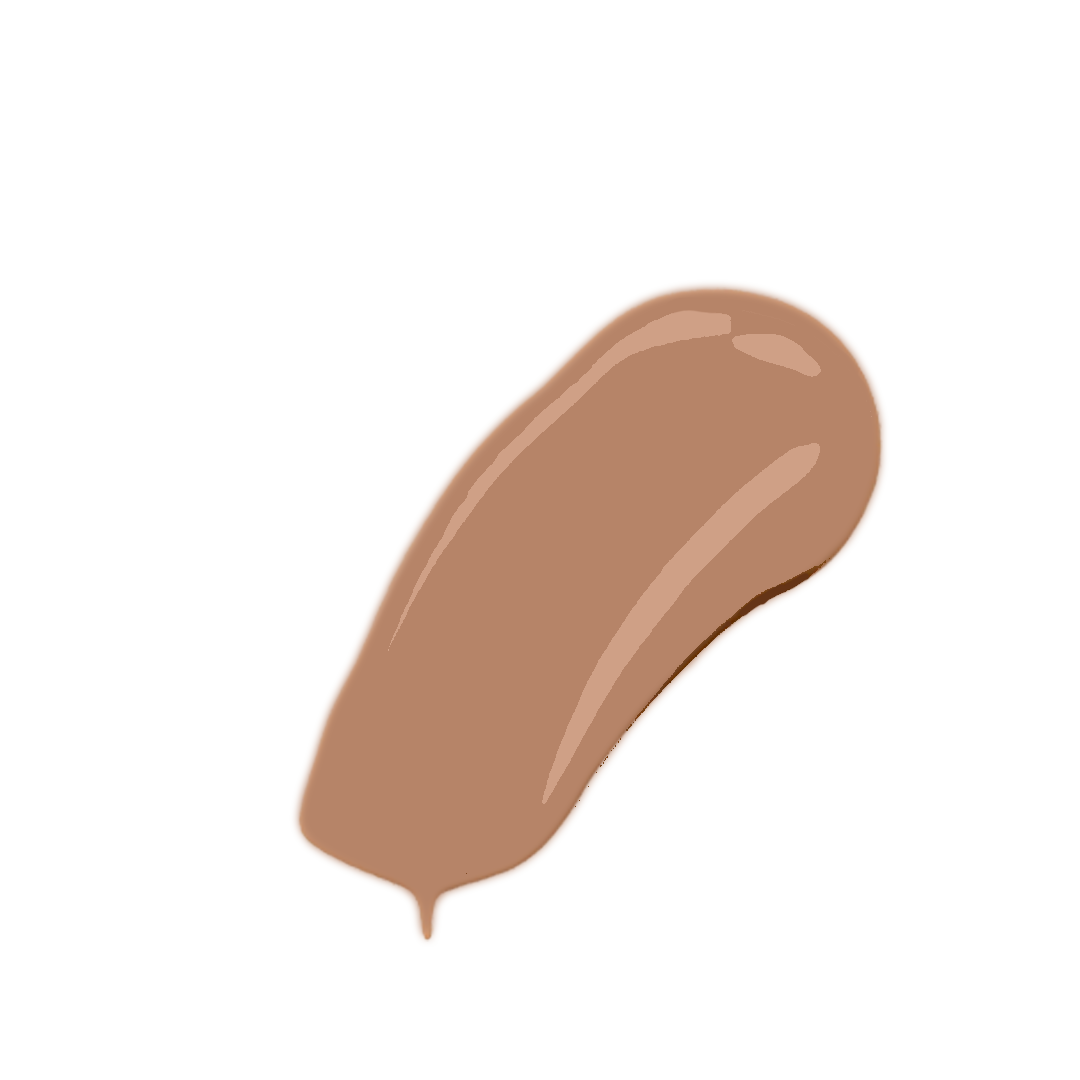 Zoom into skin regeneration with Microneedle Therapy System (MTS).
Due to microneedle penetration, fibroblasts grow &
Membrane Potential releases potassium & protein.
After growth of fibroblasts, potassium &
protein, skin collagen & elastin are formed.
How long will the coverage last?
3 days to 1 week. As you go for more sessions, the coverage can span longer up to 4 months.
No, unless you have sensitive skin, there will be a tingling sensation.
Can I put on makeup right after the treatment?
No. You should only do so after a day.
Can I still apply my skin care?
Yes, in fact, BB Instaglow Booster will enhance absorption of your skin care.
Is there a recommended period for different skin types?