Try Irén in Singapore's 1st Express Facial Bar

EXPRESS FACIAL
FOR BUSY WOMEN
GET YOUR QUICK SHOWER FACIAL. POWERED BY IRÉN.
---
Eager to try Irén before making that leap to amazing skin? Here's a great idea. Try the Quick Shower Facial that uses our own patented DermaSOS solutions complementing with Iren skincare products to effectively shower your face within 30 minutes to unveil a brighter and smoother skin.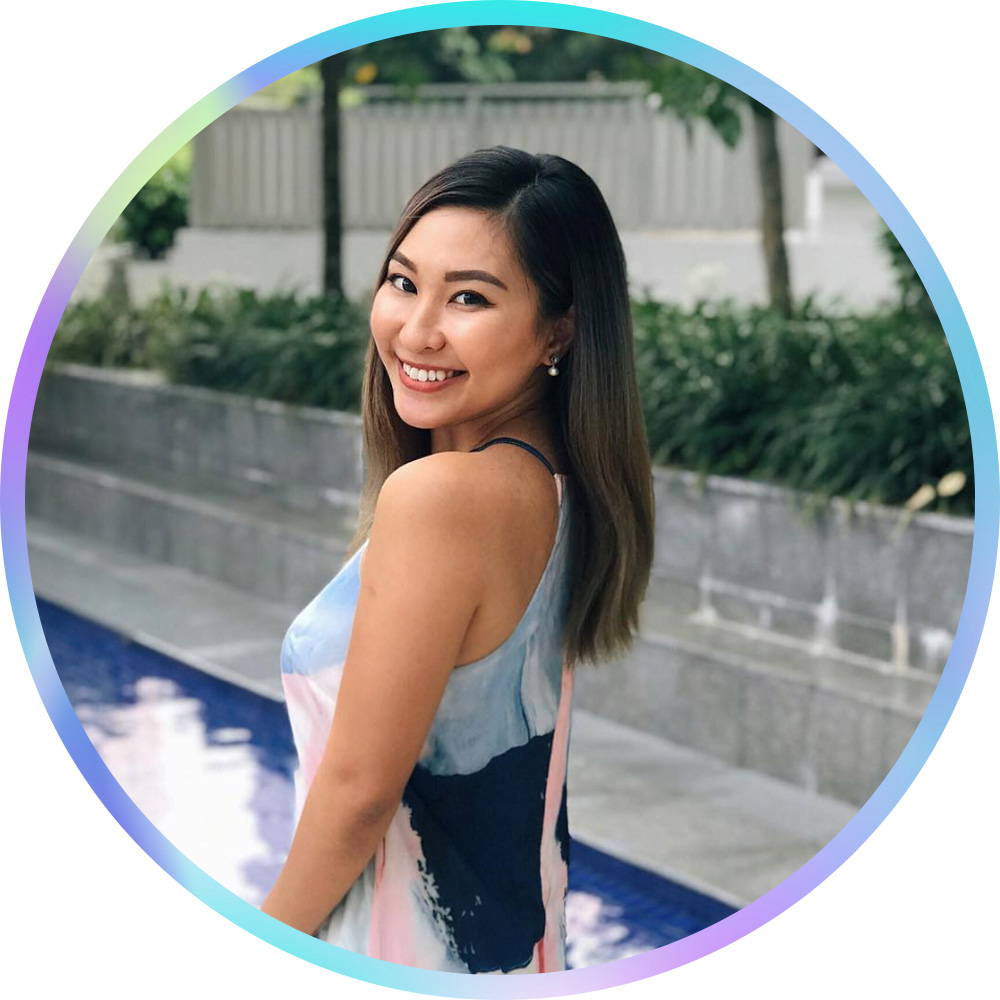 "Offer quick shower facials, perfect for busy cosmopolitans!"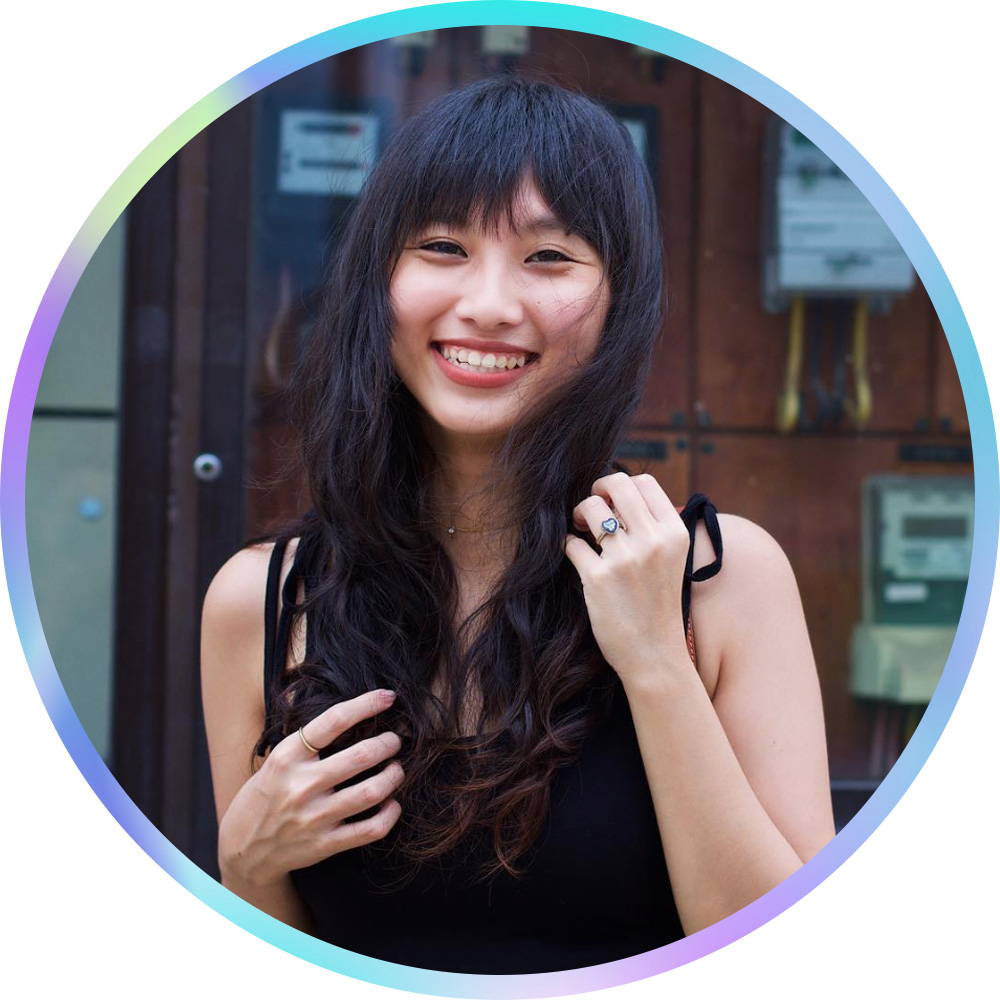 "All smiles cos my face is legit all bright and glowing after I visited Singapore's first facial dry bar"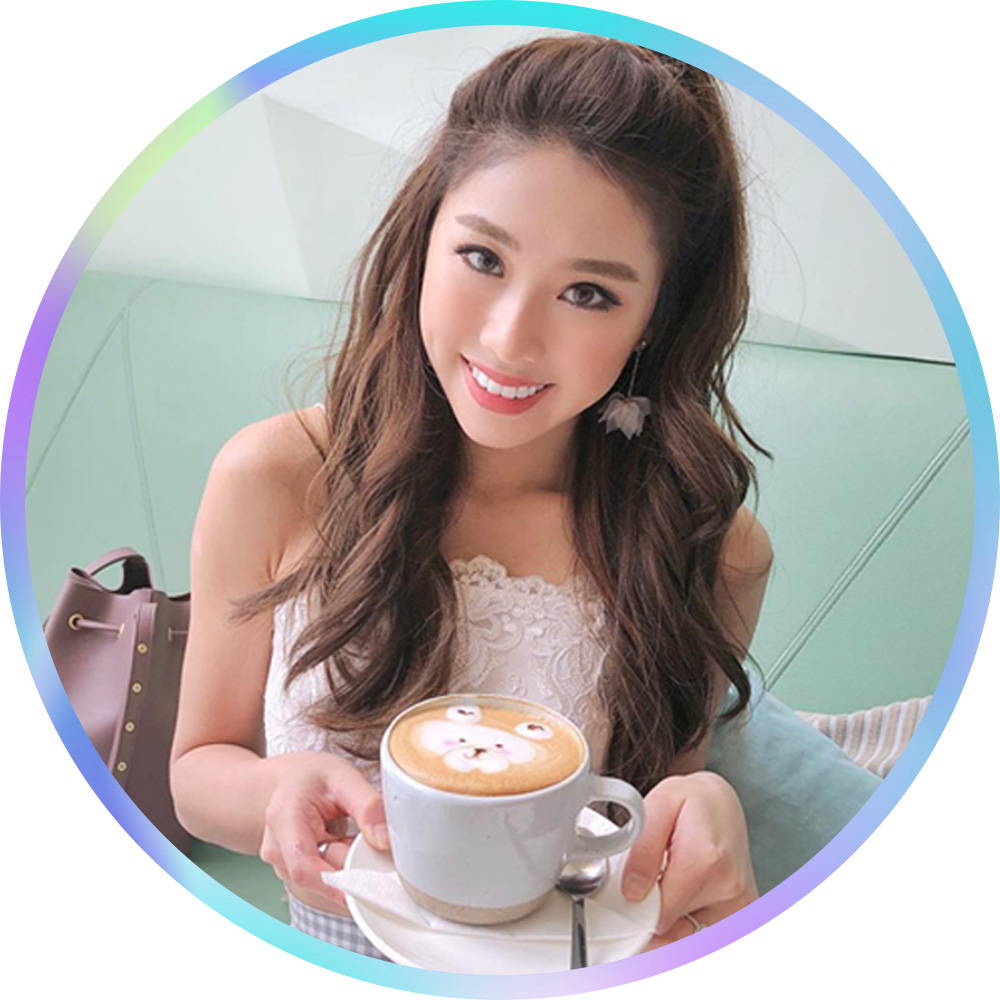 "Smaller pores, clearer and brighter skin.
For 30mins, this is really not bad!"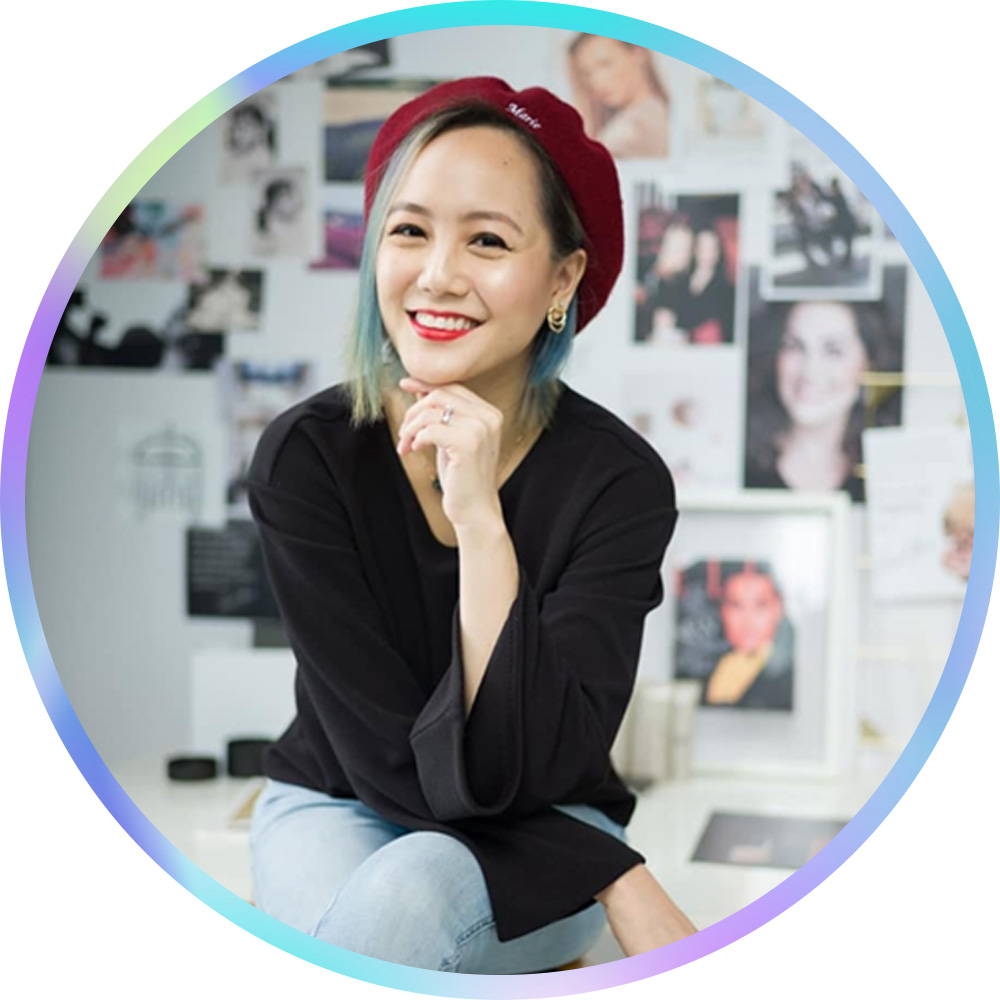 "Really quick 30 mins facial and it's pain-free. Good for lunch time."

"Provides result-driven, high-quality & customised facial that helps to improve your skin immediately!"

"Had a pampering time over @irenskin with a quick shower facial!"
DEEP CLEANSE HYDRA FACIAL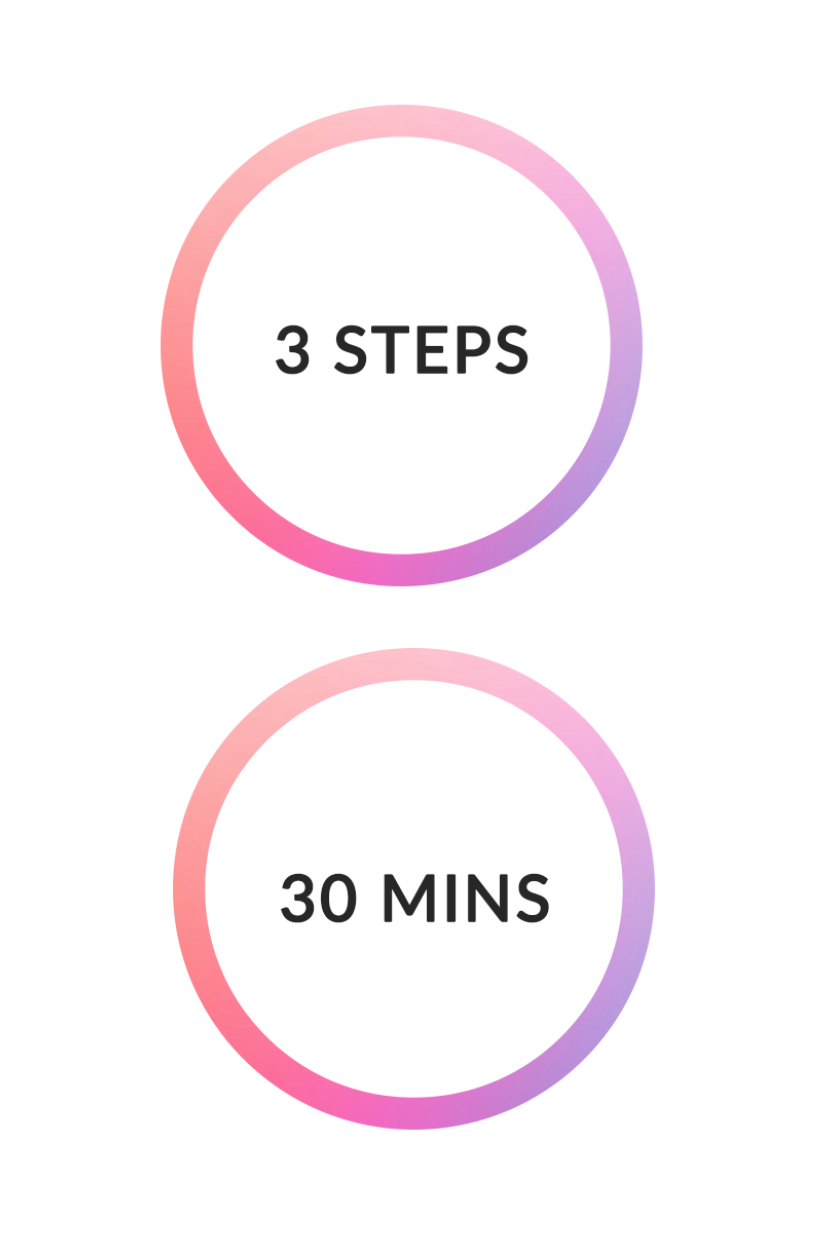 Dissolve impurities and soften dead skin cells with a gentle vortex liquid wash.
Slough off dead skin cells and unclog blemishes and blackheads with painless suction.
Ease irritated and dehydrated skin with a cocktail of calming solution through vortex infusion.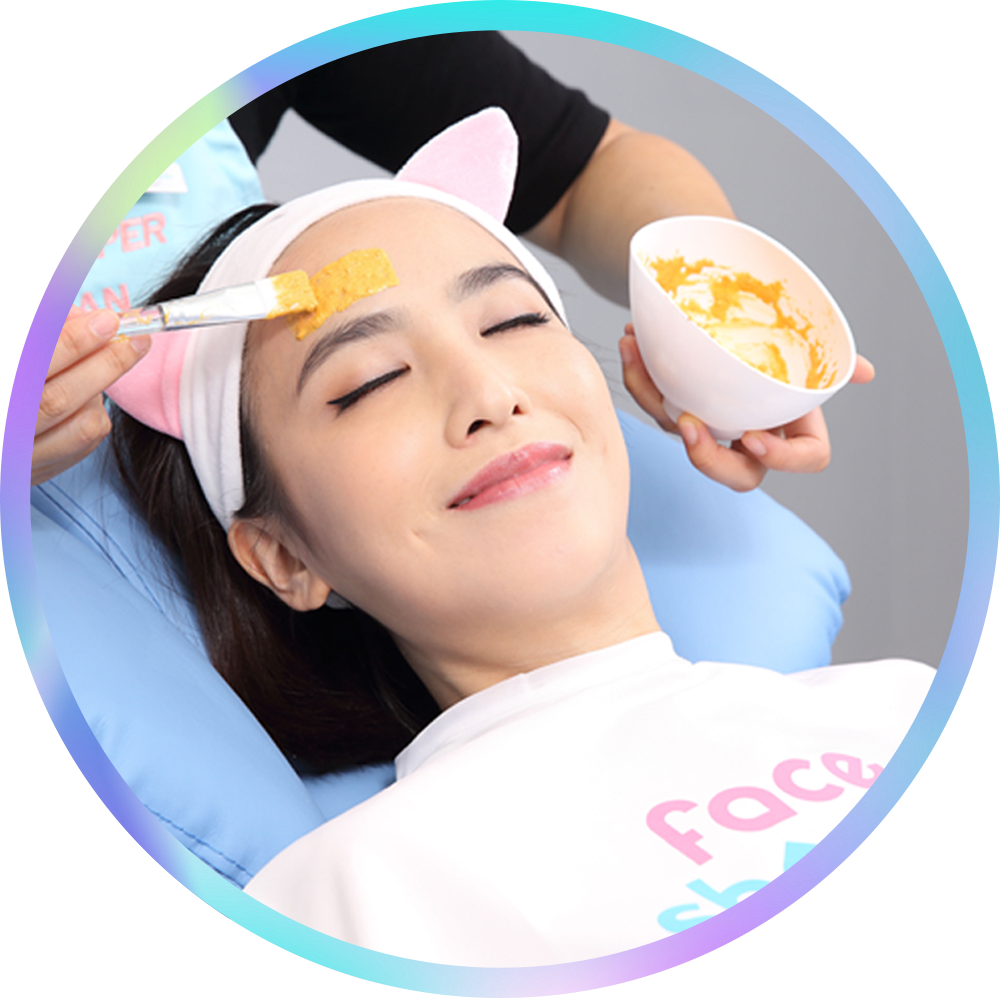 There are three different types of modelling masks to alleviate skin concerns:
1. Dead Sea: 
This unique peel-off mask is made with 100% Dead Sea minerals to purify and detoxify dull and congested skin!

2. Charcoal: 
This activated charcoal mask helps with large congested pores, acne and inflammation, and will give you a fresher and brighter skin tone!

3. Gold:
Get visibly supple skin with this luxurious anti-aging booster gives you a firmer, brighter and more youthful complexion!  


The Sono technology in this facial add-on boosts ultrasonic waves under the skin to stimulate cellular regeneration, skin repair, improve blood circulation and lymphatic drainage. Unveil a visibly transformed facial canvas right after!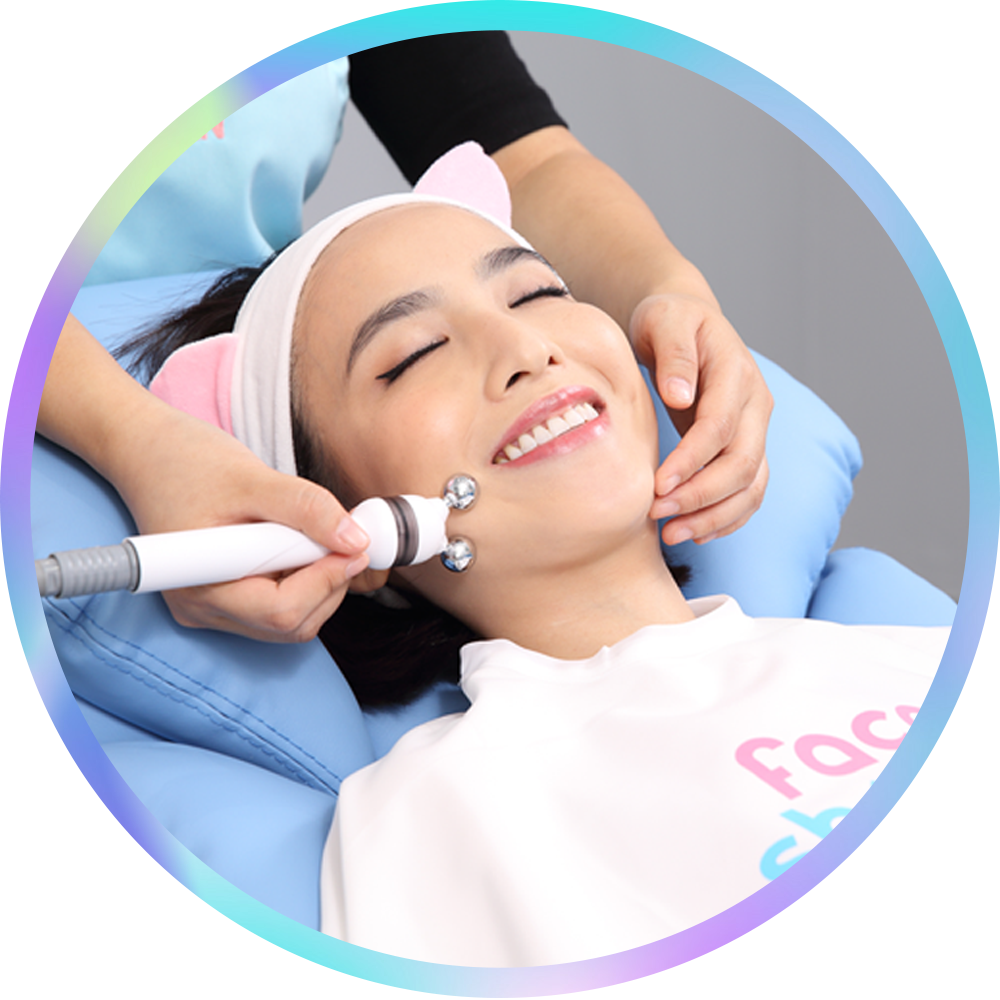 Revive skin cells with electrical stimulation, to enhance the absorption of nutrients from the splash of customised serum. Get firmer skin around your eyes with this non-invasive add-on treatment.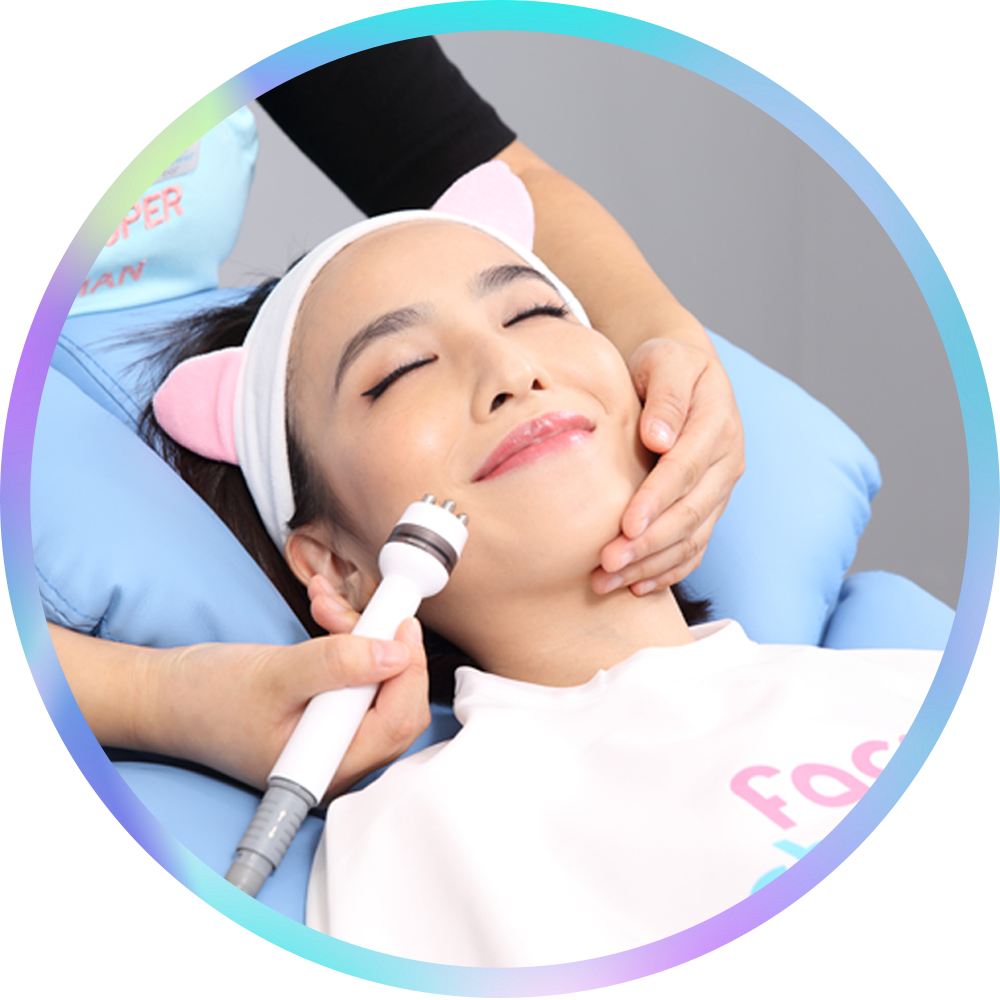 Using the RF V-Contour Lift booster, this facial will give you that V-shape facial contour by firming up that double chin or sagging skin around the chin. See unwanted fat deposits dissolve as you unveil tighter skin!

Is it suitable for all skin types?
Yes, our hydra facial treatment works for all skin types.
How many times do I need to go? 
It is recommended to go for weekly sessions.
On most areas, you will not feel any pain, but on more sensitive areas such as around the nose, you will feel some slight sensation.
Are there any side effects?
No, you will be able to get back to your daily activities right after treatment.
Do I need to make appointment in advance?  
No, you can directly book at Queue Kiosk located in front of Face Shower Bar
HOW TO BOOK YOUR FIRST EXPRESS FACIAL?